Forklift Repairs, Service & Maintenance
Davison Forklifts LTD are official Forklift Service & Forlift Repair specialist agent for leading Forklift manufacturers. Including Clark, Ausa, Haulotte, Samsung and many others.
Our Experienced Engineers offer a wide range of maintenance Services and have an extensive range of forklift parts for all manufacturers available.
Our Experienced forklift Engineers offer a wide range of Services
Loler Examinations

Competitive Rates
Forklift Thorough Examination
A Thorough Examination inspection is similar to an MOT for your car. It is a legal requirement that is carried out periodically on all forklift trucks.
We are certified to carry out forklift truck Thorough Examination procedure.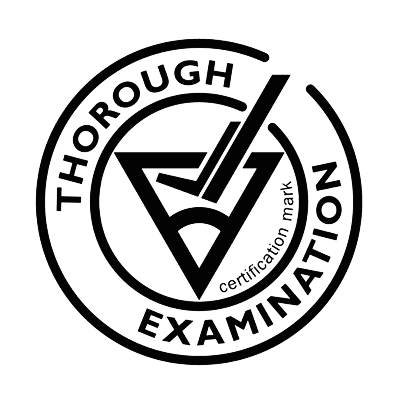 How often is Thorough Examination required?
All forklift trucks require a Thorough Examination every year.
However, depending on the type of truck and the environment in which it is used the frequency could be greater.
Please get in touch with our experienced engineers if you are unsure when your forklift requires a Thorough Examination.
Speak to our team
Our staff are very experienced and offer a reliable & professional service.
Call our team or fill out the form below for all you fork lift requirements. One of our team members will be in touch.
CALL: 01902 420 123
Request A Call Back