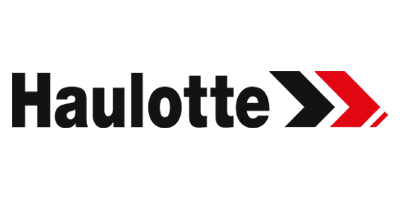 The Haulotte vertical mast boom is the ideal platform for congested and narrow areas. Telescopic masts climb directly to a working height of 6 to 10 meters (low range of rotation).
Intended mainly for maintenance work and warehouse inventories, vertical mast booms can be used both outdoors and indoors, where their non-marking tyres do not leave marks and respect all types of floor surfaces.
The jib option on some models, enables a rotation for the mast without tailswing: you can access the most difficult-to-reach places. The tray of Picking version will be very helpful in logistics.